Come Train with us
Triple Threat Combat Sports is the Newark/Elkton's premier training facility for Brazilian Jiu Jitsu and MMA.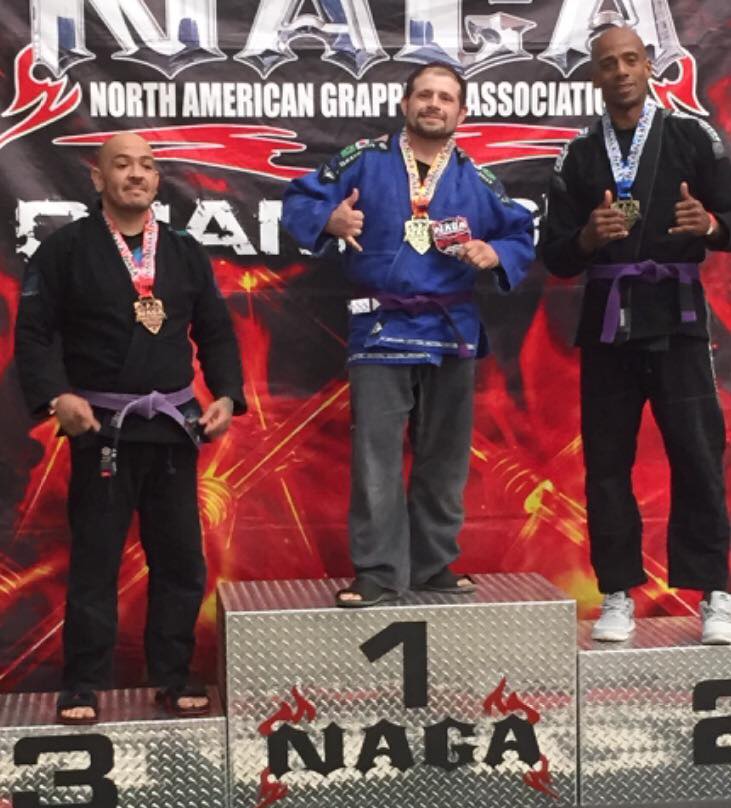 Brazilian Jiu Jitsu
Learn our brand of this essential grappling style
NoGi Jiu-Jitsu
The original focus of the gym, we train for the cage and beyond
MMA
We bring together BJJ, wrestling/Judo, and striking to help you excel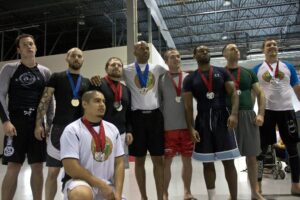 Who We Are
At Triple Threat Combat Sports we believe that Fighting is a Team Sport.
All of our training sessions are designed for all experience and fitness levels. We compete in Professional and Amateur Mixed Martial Arts Fights and nationally and internationally ranked No-Gi and Brazilian Jiu-Jitsu tournaments.
Everyone who trains with us has the opportunity to compete. If you chose to do so, our staff will prepare you both physically and mentally. We will arrange logistics as well as coach and corner you during your fights.
If you chose not to compete, you are still part of the Triple Threat Team and Family. Your attendance at training makes those who do compete better. Whether you push them physically in training or simply motivate them by always giving your best each and every training session, you make them better. Their wins and losses are all of our wins and losses.